You guys have no idea how long I've wanted a cape coat! So when
Faith & Lola
asked me if I wanted anything from their store to try out I had to choose this! It's got a peter pan collar, the cutest little buttons and some super pretty crocheted lining around the sleeves and bottom of the cape. I'm completely, completely in love. Luckily I also happen to live in a place with a totally bizarre and unstable climate (it's about 20 degrees colder than when I was complaining about the heat yesterday), so it was easily cold enough to layer up today and wear my new coat.
This cape also happens to go perfectly with these sunflower sweater clips (which you can buy from my store
here
!)
wearing
blouse - c/o
Oasap
ring - Ebay
shorts - ??
bag - Vintage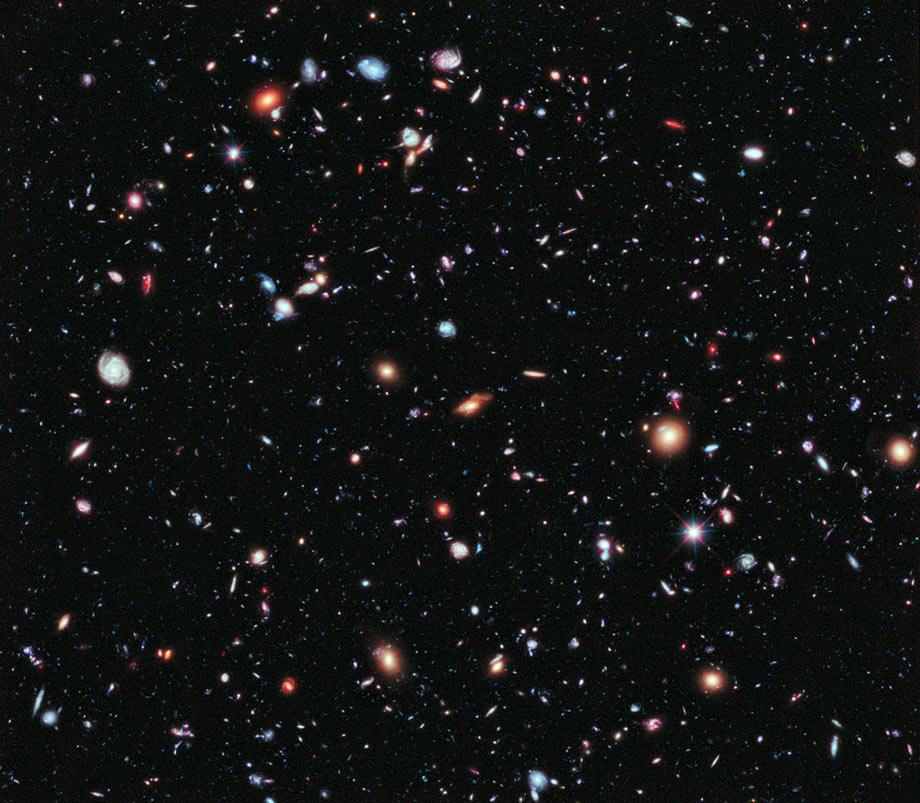 My favourite is this one that the deep-field Hubble space telescope took - the astronomers decided to point the telescope at a part of the sky which they
thought
was empty, do a set of super long exposures... and came up with this. Each bright "star" you see is actually a whole galaxy - and some of the galaxies it captured are
13 billion light years away
. That means we are seeing them as they existed 13 billion years ago, almost as old as the universe, because of the time it takes light to reach us. I can't even wrap my head around the fact that we are able to see things like this. Go science!
Much love to you all!